B. JEFFREY GRIBBLE
b. jeffrey gribble
artist, thinker, musician, photographer, creator, builder, weirdo, traveler, explorer, gribble has passionately spent his last 35 years in the brand and marketing business. corporate clients have included Turner Broadcasting, Coca-Cola, Country Music Awards, Chick-Fil-A, CNN, Karastan, North Point Ministries, Growing Leaders, Post Properties, Ritz Carlton, St Regis and many other Fortune 100 companies. in 2016 gribble began releasing his more artistic creations on the fine art side to clients, galleries, shops and out to the artistically interested public arenas. we hope that you will explore & enjoy.
"Looks like a little kid drew this stuff… "
~ linda, centre, alabama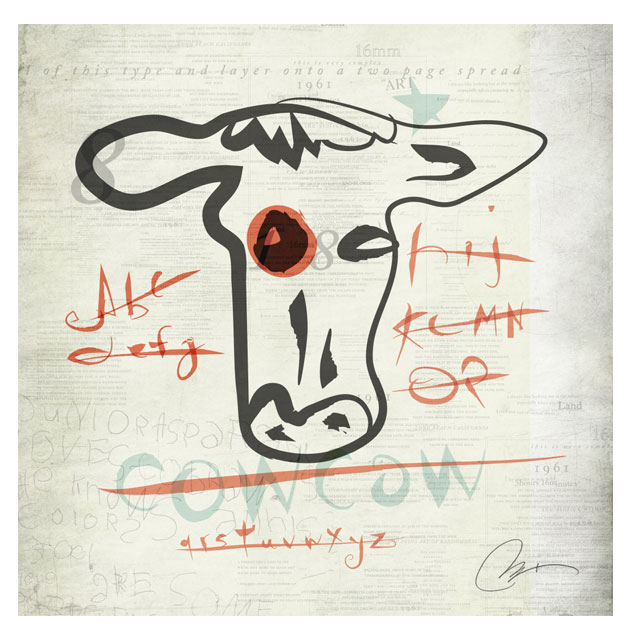 click on image for larger view and more info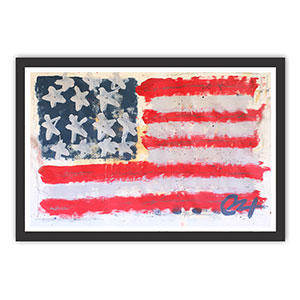 "i love his art & creations. makes me feel happy. "
~ donna, alpharetta, georgia
B. JEFFREY GRIBBLE
copyright . all rights reserved. no reproduction allowed.